Working for victim's rights to be better understood and fully respected
"We are not to simply bandage the wounds of victims beneath the wheels of injustice, we are to drive a spoke into the wheel itself!"
Advancing Victim's Rights
Our impact is not determined by how many laws and policy papers articulate the rights of victims, but by how many lives are changed for the better.
Lorraine is the Director of SmithvanLin Consultancy and Founder of Tallawah Justice for Women, a non-profit organisation connecting women who lead survivor and grassroots organisations in the Global South, amplifying their voices and supporting them with the tools to advocate for women everywhere. A passionate human rights advocate and fierce defender of the rights of women and victims, Lorraine's focus is on victim rights, justice reform, witness protection and ending violence against women.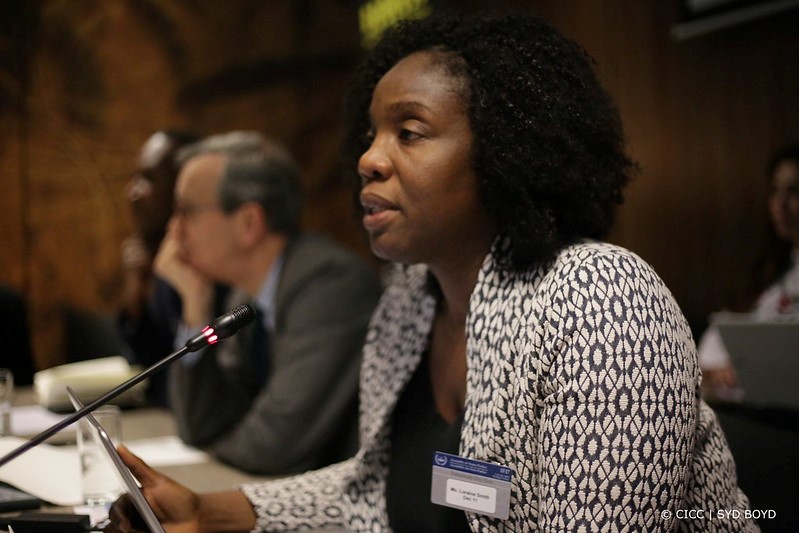 I work collaboratively with multiple partners and directly with survivors to advance victim rights and develop meaningful and progressive solutions for victims
Partnering with practitioners and experts who are also committed to advancing victim rights
Direct Survivor Engagement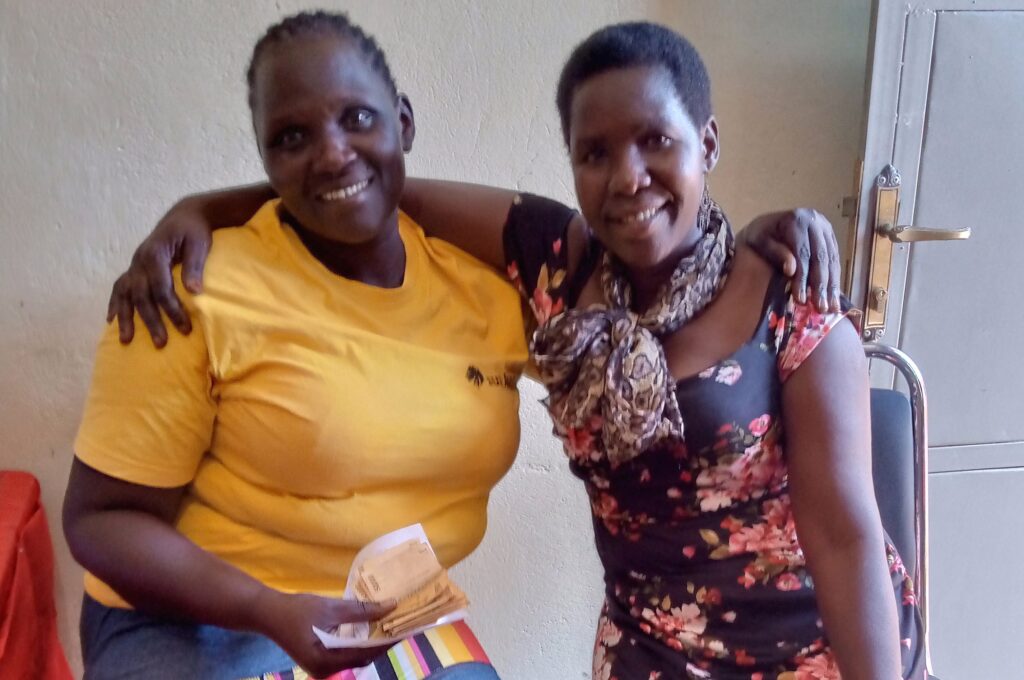 Engaging directly with survivors so that processes and solutions are informed by their perspectives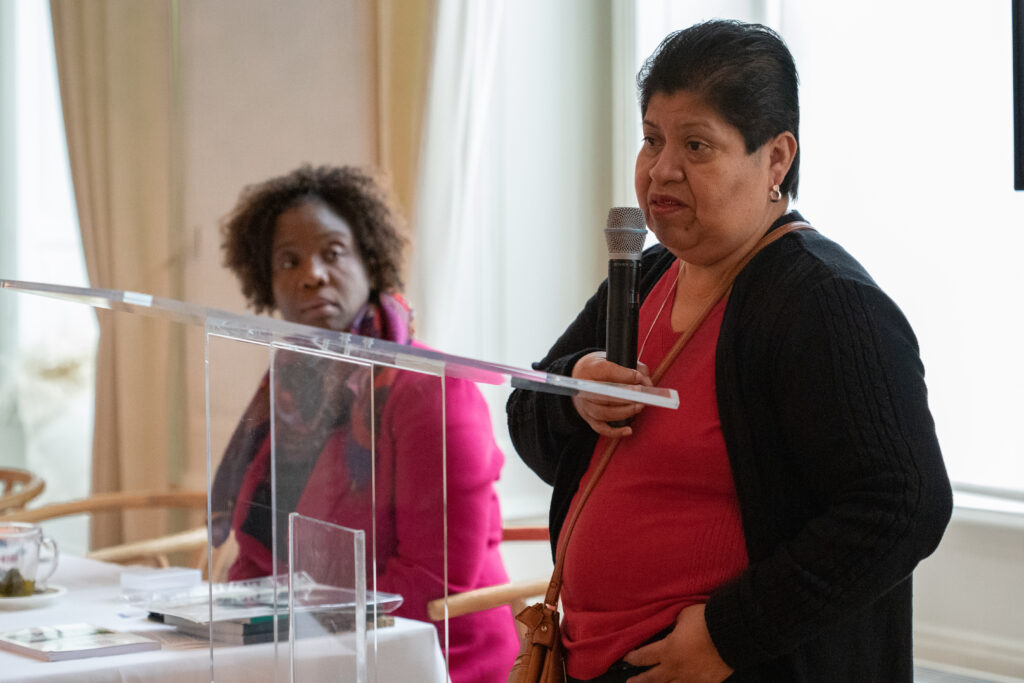 Contributing to discussions which foster greater understanding about victims of crime
"With great pleasure, the Wayamo Foundation has requested the expertise of Lorraine Smith van Lin on multiple occasions. Her deep understanding and dedication to the role and representation of victims in international criminal law and justice sets her apart in the effort to humanize global justice."
"Lorraine's work shows her passionate commitment to human rights. In addition to her strong legal skills, she has genuine empathy for, and an exceptional ability to communicate with, those who have suffered unspeakable violence and harm. Lorraine has the unique ability to listen to the needs of survivors of gross violations, and then work tirelessly to translate that into persuasive oral and written arguments to achieve the required changes in law and policy."
"Lorraine is a human rights activist and this is strongly reflected in her work fighting for vulnerable people. She has a strong legal background and projects that knowledge appropriately to where it is most needed. Lorraine is practical when applying her expertise to actual situations and solves challenges using out of the box strategies. Her commitment to victims is unparalleled, and she goes to great lengths to find the most suitable way to be of assistance. As a result, victims in Uganda have found a friend and a helper in whom they can take refuge."
Doing the right thing once, or every now and then, does not work. This mission is not a box to check off, it is the result of consistent, judicious action to translate the rhetoric of victims' rights into practical action leading to changed lives.